A Publisher's Guide to Standard Book Sizes
From your best-selling childrens book to your newest graphic novel and every paper book in between, one thing that binds them all together is their carefully selected trim size. Book sizes are determined by the dimension of a book's pages, more formally referred to as the trim size. During the book printing and production process, the book pages are printed and then trimmed along the edges to ensure a uniform appearance, hence the term trim size.  
Book sizes significantly influence both the usability and price of a book. This pressure can make the selection process a little challenging. Standard book sizes, measured by inch, are meant to simplify the decision making process for publishers, ensure consistent printing and binding, and provide readers with familiar and comfortable reading experiences. As printing experts, we offer guidance and education to publishers at BR Printers, helping them determine the most efficient trim size. By doing so, we assist in reducing costs for initial printings and subsequent reprints throughout the book's life cycle. 
Fun Fact: Depending on the book binding type, the book cover size can either perfectly match the trim size or expand beyond it! 
Choosing a Trim Size? Consider This…
Book Design & Format
How much content are you publishing? How many words?  
Are you publishing 50,000 words or 1 million words? Varying word counts mean varying trim sizes. The rule of thumb is that word count and trim size have a positive linear correlation, the more words, the larger the trim size, but why? More words mean more pages unless you choose to increase your trim and cover size which can reduce your page count. A typical 6×9 novel contains 250-250 words per page and the average textbook is closer to 300-500 words per page. 
What's best for the audience?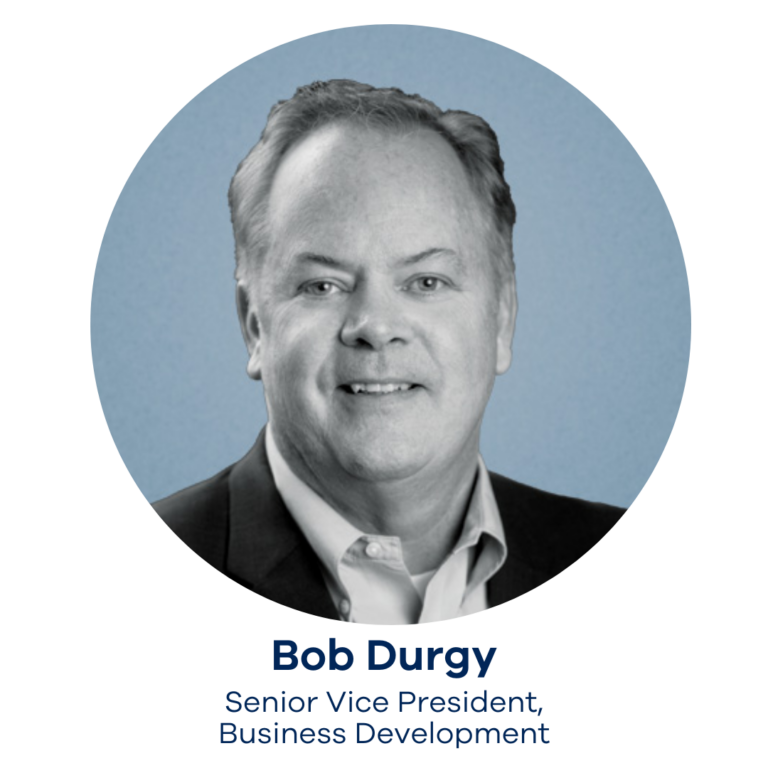 Book size is heavily influenced by the end user. Each segment of the book industry has standard book size ranges, but small variations with customers in mind can help your print book jump off the shelf. For example, Bob Durgy SVP, Business Development explains that, "trade publishing is generally targeting casual readers. Books are designed to be held in one's hand that's why they tend to be smaller trim. Trade books don't usually have many pictures, they are mostly text. They have less expensive text paper, but eye-catching covers. Trade books are soft cover or hard cover, often with a dust jacket. Education and STM books (Science, Technical, Medical) have lots of content. They often have photos, graphs and charts, and high page counts, so they tend to be 7 x 10 and 8 ½ x 11 so publishers can fit more content on each page and books are printed on high-quality, high PPI matte or gloss stocks." 
How can your book design be elevated by trim size?  
Careful consideration of a books trim size can strengthen visual impact, readability, engagement, and differentiation in the market. High quality images and designs might need more room to shine on the book pages. Shelf space and retailer requirements might be something you need to consider as well.  
Time & Budget 
Even slight variations in trim size can have a substantial impact on pricing and turn times. Non-standard print book sizes tend to come with significantly higher costs compared to standard sizes. While a unique book size may give your publication a distinct presence on the shelf, it's essential to consider its compatibility with your budget. Opting for a non-standard trim size can be an artistic choice for publishers and authors. However, if you're working with a tight schedule, it's crucial to be aware that non-standard trim sizes may require additional time for scheduling.  
Read About Enhancing Turn Times 
Standard Trim Size Based Book Category
Standard book sizes vary based on book category, and even the most common book size can alter based on the landscape of the printing and publishing industry and customer needs. Below, in the image above, and in this downloadable infographic flyer you'll find a few of the standard size measurements by inch for popular categories that we serve here at BR Printers.   
Trade: 5 ½" x 8 ½", 6" x 9"  
Textbook: 5 ½" x  8 ½", 6" x  9", 7" x 10", 8.5" x 11"  
Workbooks:  8 ½" x 11", 8" x 10" 
Religious Books: 5 ½" x 8 ½" , 6" x 9" 
Science/Technical Books: 6" x 9", 7"x 10" 
Childrens Book: 6" x 6", 6" x 8", 6" x 9", 8" x 10" 
Go Beyond Ink, Print With BR  
BR Printers is trusted by many of the nation's largest education and trade publishers. Whether you're using a standard book size to publish an enticing fiction book or you're exploring unique trim sizes for a beautiful picture book, when you partner with BR Printers, you're receiving high-quality book printing and guidance from our industry experts. We are committed to putting our customer's needs above all else.  
Topic

Books

Date

7.12.2023

Author:

BR Printers